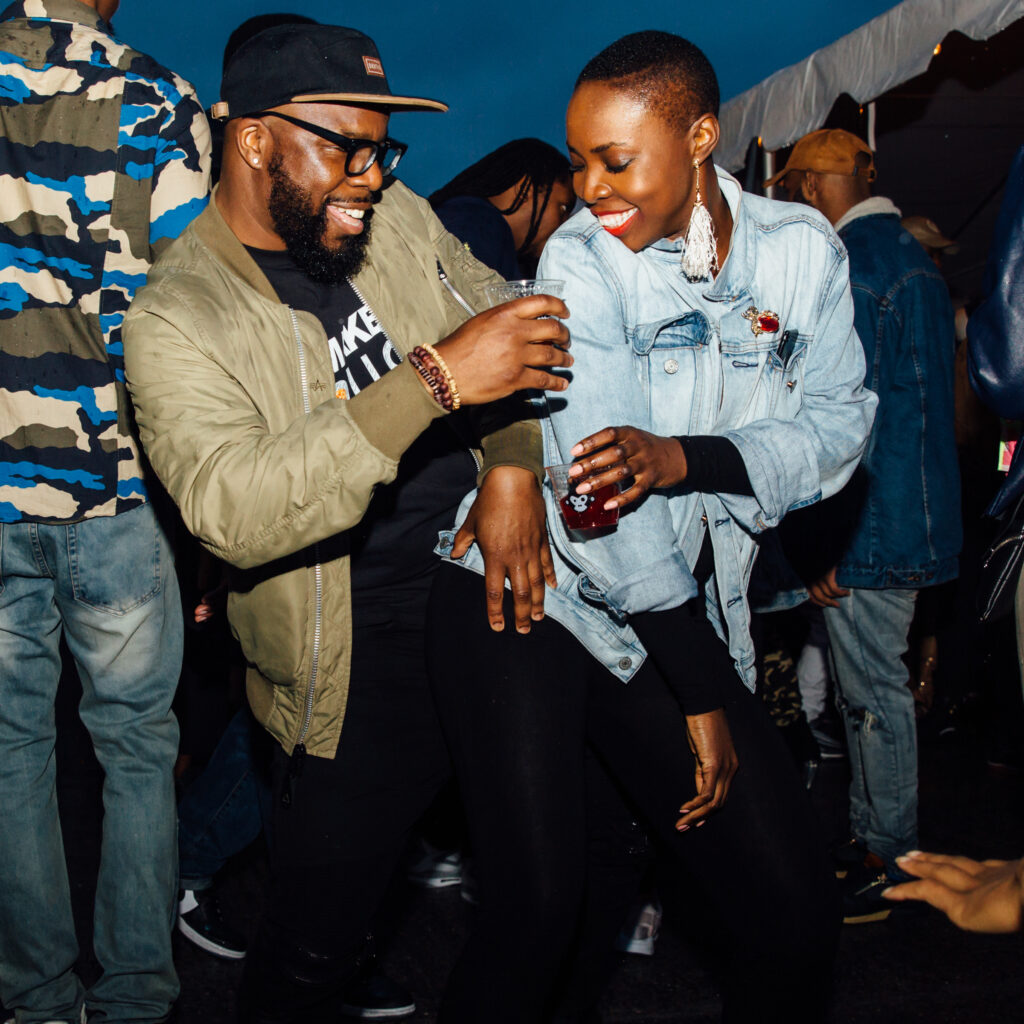 About I DON'T DO CLUBS® & MUST LOVE BEARDS®
I DON'T DO CLUBS® is the premier producer of singles' events for Black professionals. Our day party series, MUST LOVE BEARDS® introduces the $473 million hair care spending African American audience to your beard grooming products.
Brand managers look to MUST LOVE BEARDS® when seeking:
*direct knowledge of the professional Black millennial consumer
*digital and in-person engagement with professional Black men and women
*to increase their market share of the $3.37 billion spend for the beard care products.
We lead the market in beard-centered events that achieve balanced attendance from bearded Black men and the women who buy grooming products for them.
Did you know?
African American beard products (like beard balm) are part of a quickly growing industry according to Fortune.com. Experts believe that the market will hit a massive $3.37 billion in 2020 just for the beard care products.